Be sure to check out our blog Boughs of Holly to see all of the latest from the Shoppe in 2016.

Regular Hours are 11am-5pm, Tuesday through Friday. 10am until 5pm on Saturday.

The next Sunday we will be open is Sunday, February 7 from 12pm until 4pm.

The bunny is shopping our 5yd cuts on sale for $34.95!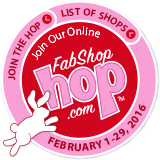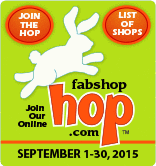 Hollyhill Quilt Shoppe & Mercantile, LLC
1914 Willamette Falls Drive #160
West Linn, OR 97068
503-607-0600
Web Site Design & Programming by
Key to the Web, LLC ©